Theatrical Assemblies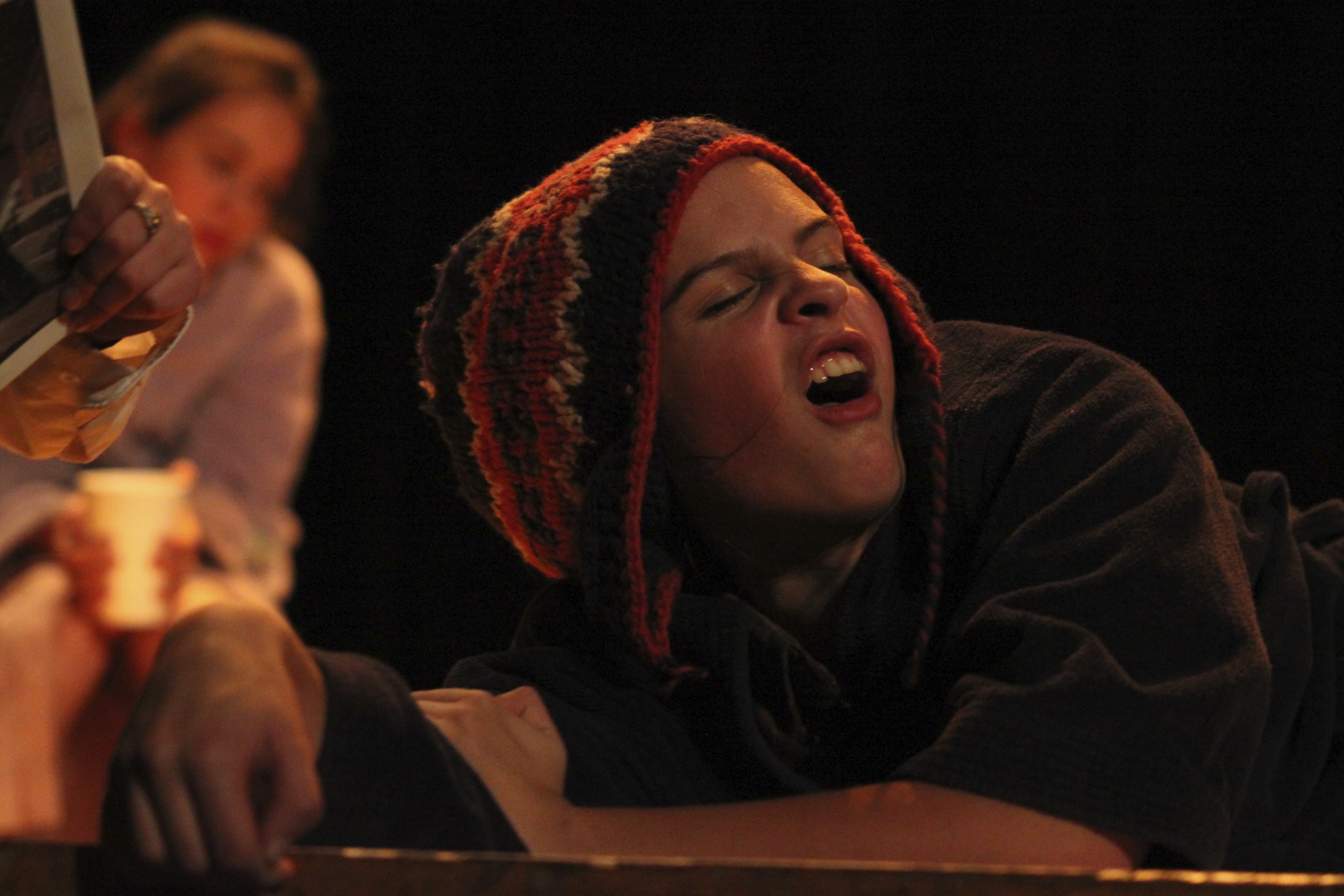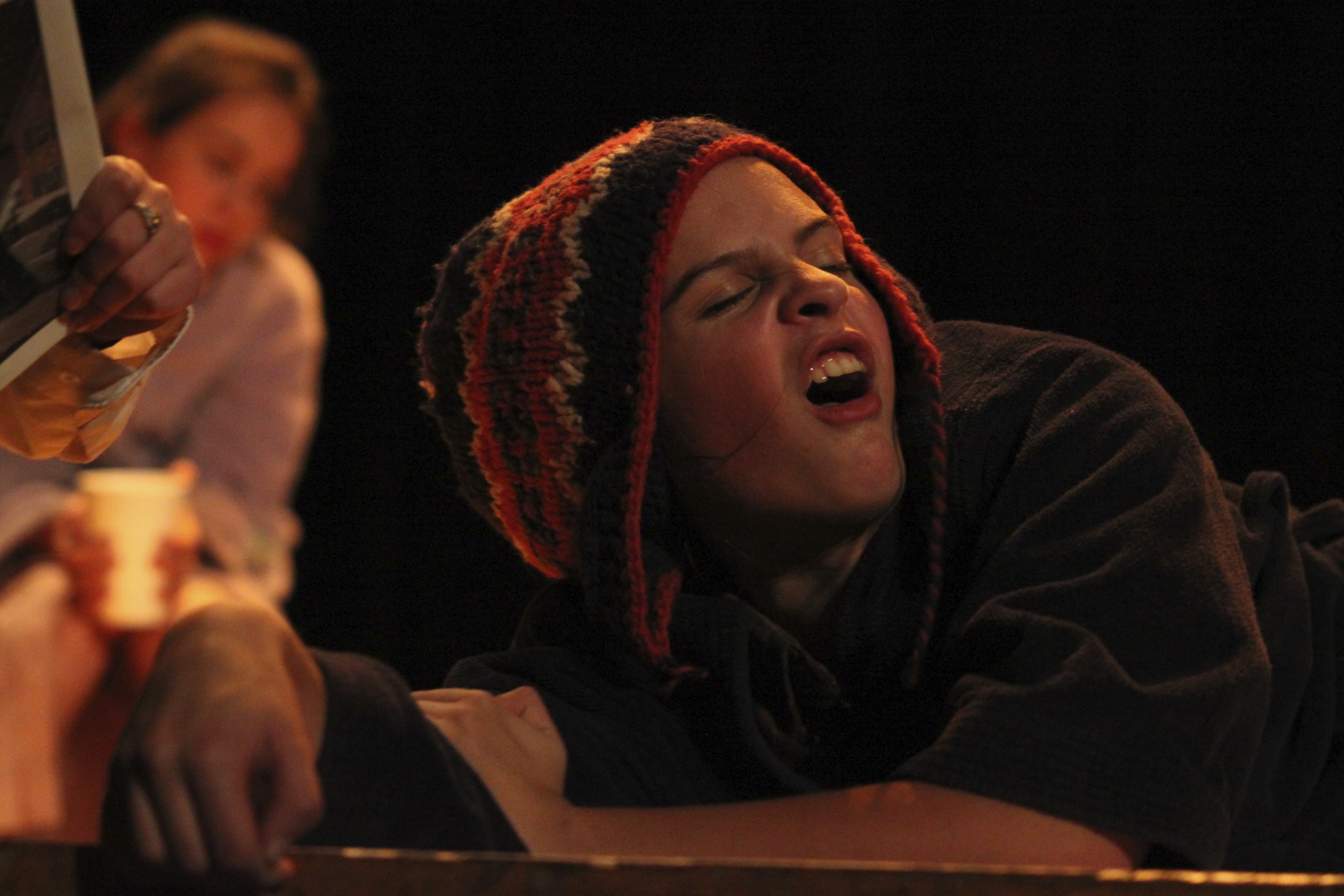 Theatrical Assemblies
BOOK a Theatrical Assembly... GRP visit schools and other educational organizations to provide cultural support. Students programs promote positive peer modeling, creativity, and self confidence.
Assemblies are scheduled upon arrangement with the Executive Director.
Duration: Approximately 1 hour
Booking flyers can be emailed upon request. Included is up-to-date info about specific upcoming opportunities for your students.
Email: greeneroomproductions@gmail.com to request your flyer.